Reliable, reactive and flexible.
Reliable in our process, reactive with our customers and flexible with market demand.
Aluminium
and laminate tubes manufacturing
We have as clients the main multinationals in Spain and Portugal.
BACK
SITES
only 20km distance
ISO 9001:2015 & ISO 15378:2018 certifications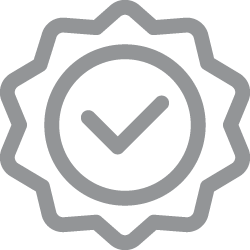 We are committed to Total Quality, both in product and service.
We use high quality raw materials in accordance with current regulations (Reach, Food Use, Cosmetic Regulation, etc.).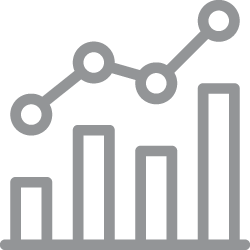 Follow-up, Complete monitoring from the reception of the order to the delivery to the customer.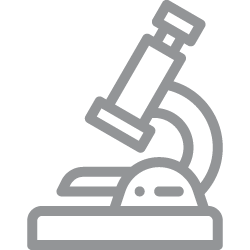 Strict quality controls, during the process and final control according to ISO: 2859


MILESTONES
Our history
More than 65 years in the business confirm our products quality.
The future Alonarti Envases begins its activity in Vigo (Spain) as manufacturers of machinery for the flourishing canning industry.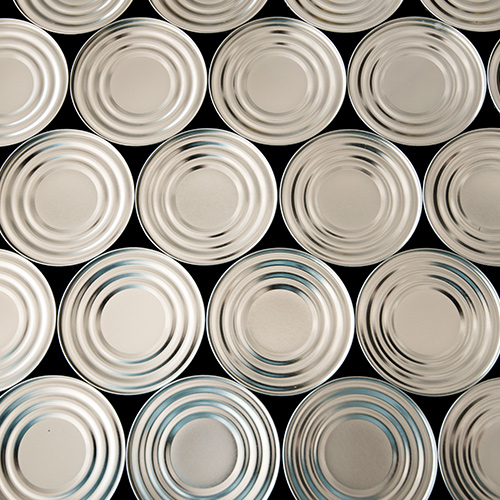 1921
Alonarti Envases
Manufacturing atelier
The manufacture of rubber gaskets and printing and varnishing of tinplate for canned goods begins.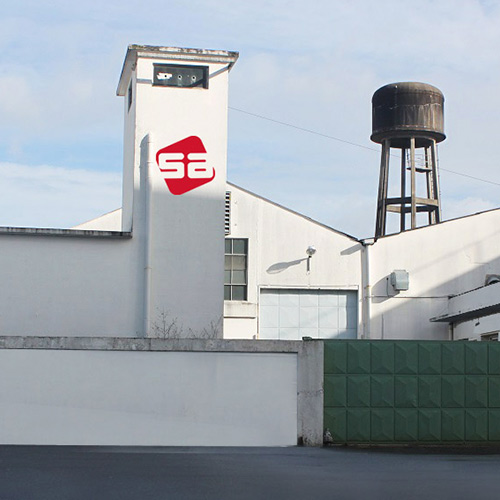 1928
Sociedade Artística
Filial en Valença
Creation of the subsidiary in Portugal as the 2nd production center.
1953
New activity
Manufacture of aluminium tubes
Both factories begin the diversification towards both compressible and rigid aluminum tubes for the Spanish and Portuguese market.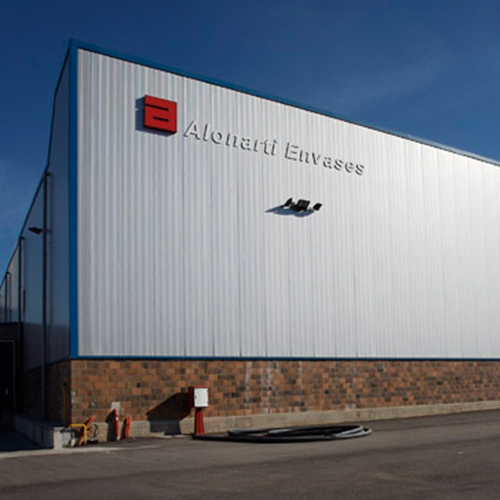 The transfer of the Vigo factory to its current location in Porriño and the modernization of its machinery with higher production lines begins.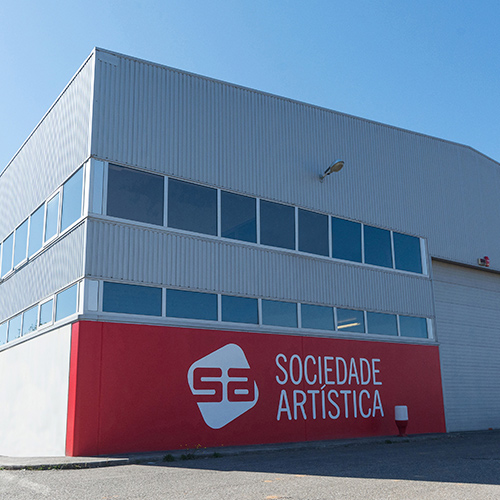 Sociedade Artística moves from Valença to a new plant in Monçao, substantially improving its facilities.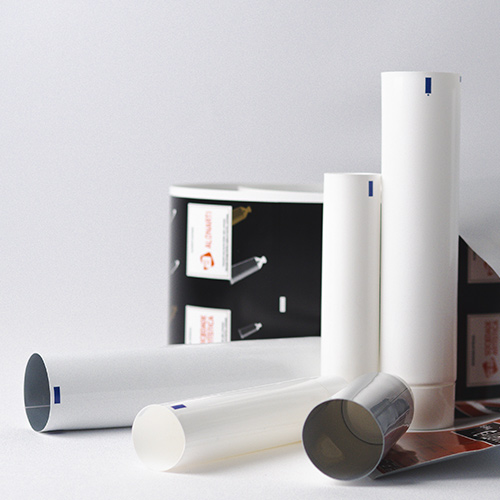 2018
New activity
Manufacture of laminate tube
Diversification of our business with laminate tubes.
Alonarti celebrates 100 years: committed to quality, our customers and the environment.
We have concentrated our efforts on quality improvement through constant technological and human modernization.
Leaders of the Spanish and Portuguese market and with exports to many countries.
We supply our products globally. Incoterm agreement with the customer.
Our strategic location in the Atlantic facilitates maritime shipping, optimal transport in containers.