After more than 65 years in the packaging sector and with the maturity of our quality, our focus is on the environmental and social improvements that our business can offer to society.
Our social
and environmental commitments
Solving the problems that plague the planet and contributing to the improvement of the living conditions of our community is everyone's responsibility.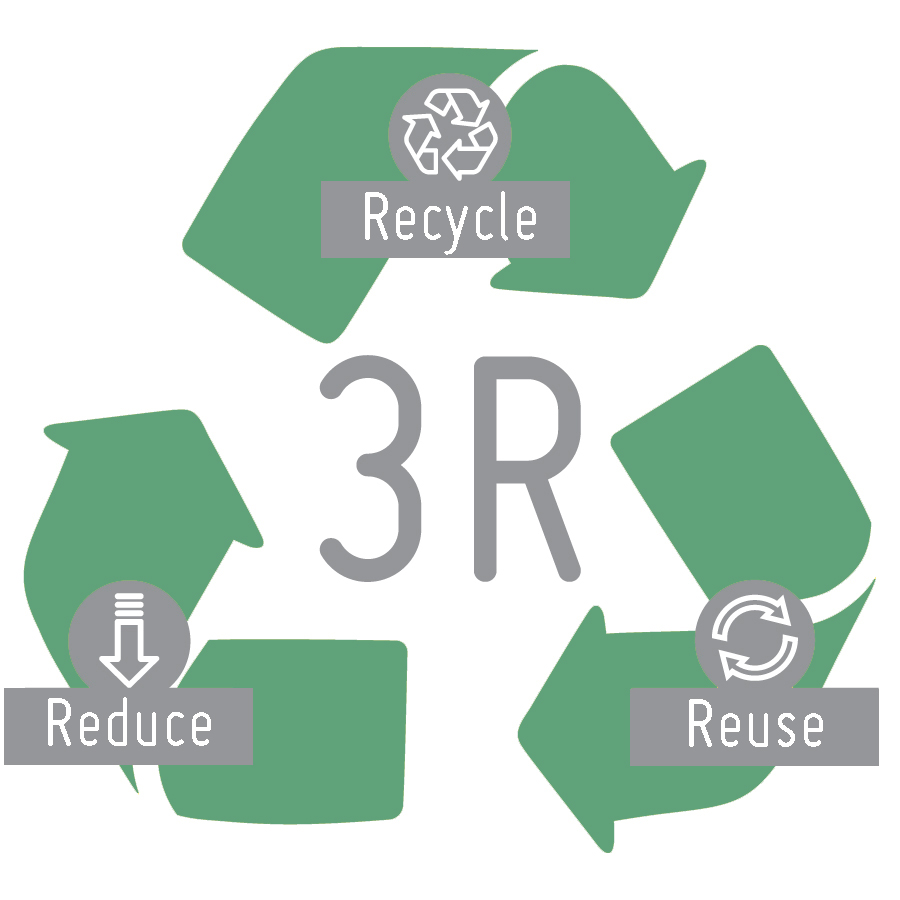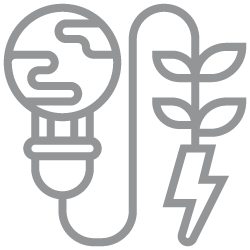 RENEWABLE ENERGY
Our production plants have solar panels for electricity generation, capacity of 203 kWp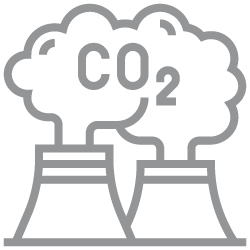 CO2 EMISSIONS
In line with the Paris Agreement, a 43% reduction in CO2 emissions by 2035. Goal already reached in 2019.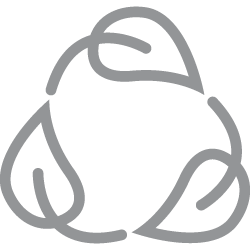 PLASTIC RECYCLING
We recycle plastic for reuse in the manufacture of plastic caps at the Monçao plant. We donate the surplus caps to the FUNDACION AMIGOS DE GALICIA.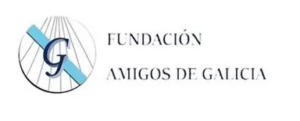 Non-profit organization that organizes solidarity caps campaigns aimed at paying for school needs and medical treatments for minors at risk of social exclusion. These needs are, for example, electronic devices, school supplies, prescription glasses, hearing aids and medical treatments not paid for by Social Security.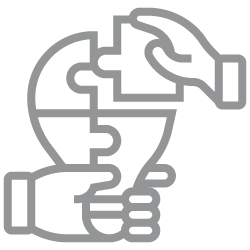 COLLABORATION WITH GRUPO SIFU
We have maintained for years an agreement with the special employment center SIFU for the permanent and stable incorporation of personnel with some degree of disability within the production process of the Porriño factory.

THE WORLD WE WANT Project
We recycle and reuse packaging for some of our customers, return circuit for pallets and reuse of cardboard and plastic boxes.
Collaboration project with several centers and NGOs, for the cleaning and tuning of boxes getting their recycling and extending their life cycle with their reuse.
Centers that support people with intellectual or physical disabilities.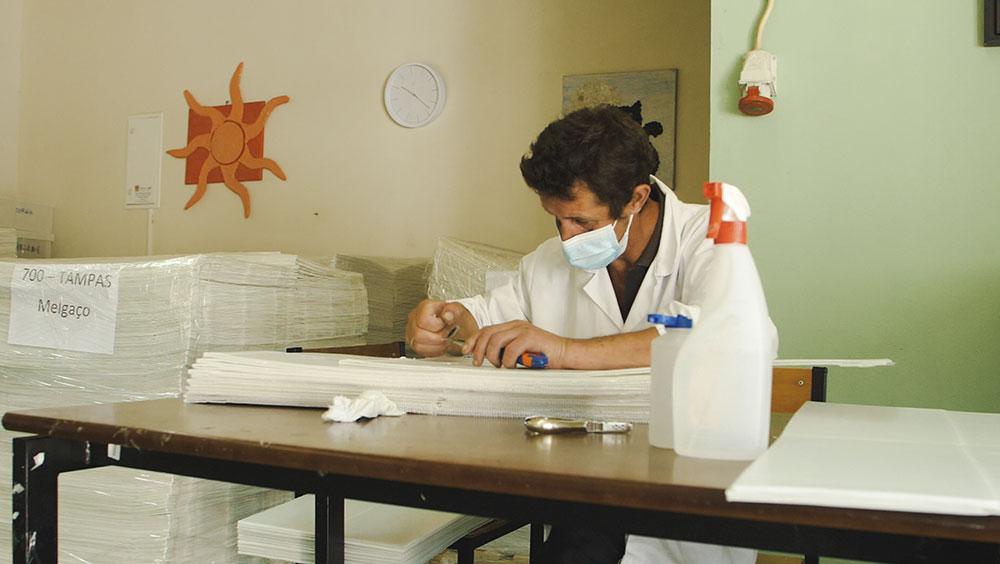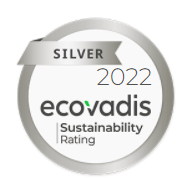 ECOVADIS
We work with Ecovadis for our sustainability assessment, measuring our environmental, social and ethical performance.
We are committed to a continuous improvement in our transparency and sustainability practices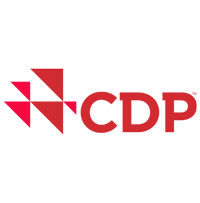 CDP
We are part of CDP, an organization that manages and measures our environmental impact. We try to build a sustainable economy by measuring and understanding our environmental impact.
Reduction since 2016 by 53.10% of scope 1 and scope 2 emissions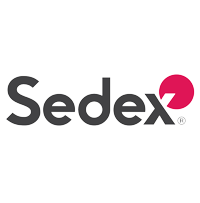 SEDEX
SMETA SOCIAL AUDIT
Sedex is our ethical trading service provider for improving working conditions in global supply chains.
Our goal is to improve our business and sustainable practices by supplying us in a responsible manner.